---
Media platform spotlighting and celebrating entrepreneurial women and their achievements. Creating a platform where every woman can be seen and heard. We are disrupting the media industry by democratising media channels for women. If you have a business or an idea and you would like to rise and thrive, you are in the right place.
How To Use Speaking To Travel The World , Enroll Great Clients and Live A Globetrotting Lifestyle
Do you have any memories from school that you feel are special? Or memories that stick out in your mind for other perhaps not so positive reasons? If so, you may be able to relate to Moira Ni Ghallachoir', an international business mentor and a speaker. I recently interview Moira as she is truly an inspiration when it comes to empowering women to speak on stages and I wanted to find out more about what inspired her to speak on stages. As someone who hosts events myself, I am always curious as to what got speakers started in the industry and I found Moira's story truly fascinating.
Here is Moira's story of how she was told to shut up in school and how she used that as her inspiration to rise and thrive as a speaker.
"I grew up in Scotland and later Donegal in Ireland. My only memories of school are of being in trouble for talking too much. I grew up with a clear message 'you can show up, you can be seen, but you cannot be heard'. And if you are, there will be consequences.
Does that sound familiar?
Every time I think back to when I was a child, these words ring in my ears: shut up, stop talking, get out of here. These were used so frequently, that by the age of 10, I believed that I was cursed for speaking too much. It was the same thing in secondary or high school as I was always in trouble. Not only with the teachers but also with my friends.
Have you ever tried to talk in a meeting and someone shunned you?
That was my world back then. It was not easy to share my mind. Every time I wanted to share my opinion, I was either shunned by my friends or told to get out of the classroom by my teachers.
As a result, I became famous as the one who talked too much.
Among the many incidences, there is one that I want to specifically share. One day I was standing outside my classroom door because as usual, I was in trouble for talking. I heard another teacher coming down the corridor. Since I was popular for talking too much, I tried to hide in the doorway, I was a lot bigger then. And even though I held my stomach in tight she saw me.
"Outside again for talking too much", she said, "you know you're not going to get very far if all you want to do is talk."
At this point, I knew I had to do something. And one of the BEST decisions I ever made was NOT to listen to her. And instead, listen to the voice in my own head. The one that was literally shouting, "Your voice is your ticket to great things!""
And that's how Moira, The International Speaker, was born. Now Moira travels the world as an international speaker. She has built multiple six-figure businesses from speaking in exotic locations globally. Simply because she realised speaking wasn't her biggest curse, it was her biggest gift!
She now helps other entrepreneurs make that same discovery, building a top tier income and a globetrotting lifestyle from speaking.
"I strongly believe that women need to be heard. This is the best way to dissolve any voices from your past that are keeping you from unleashing your unique voice. It is the best way to build a dynamic business that makes a massive impact in the world." Moira adds.
Now Moira's mission is to help more women (and a few good men) take the stage with a powerful message and story, so they too can have the impact they want and make the money they want, to make this possible, she created Secret Suppers Worldwide™.
These are exclusive, one-of-a-kind, supper-style gatherings where you can connect with other dynamic business owners up to big things in the world. This is where you can make profoundly powerful connections with great people, enjoy deep conversations and support each other to become catalysts for change in the world.
"We break bread together, we mingle and have deeper conversations about business, the world and the impact we want to make. The best thing about this is that everyone walks away inspired and energised with fresh possibilities, connections … and maybe even a new client or two!" Moira describes the Secret Suppers Worldwide™
---
Want to find out more about how to use Speaking To Travel the World, Enroll Great Clients and Live a Globetrotting Lifestyle? Join Moira's special workshop during the Women Thrive Summit in March for the annual women empowerment event held by the Women in Business Club HERE.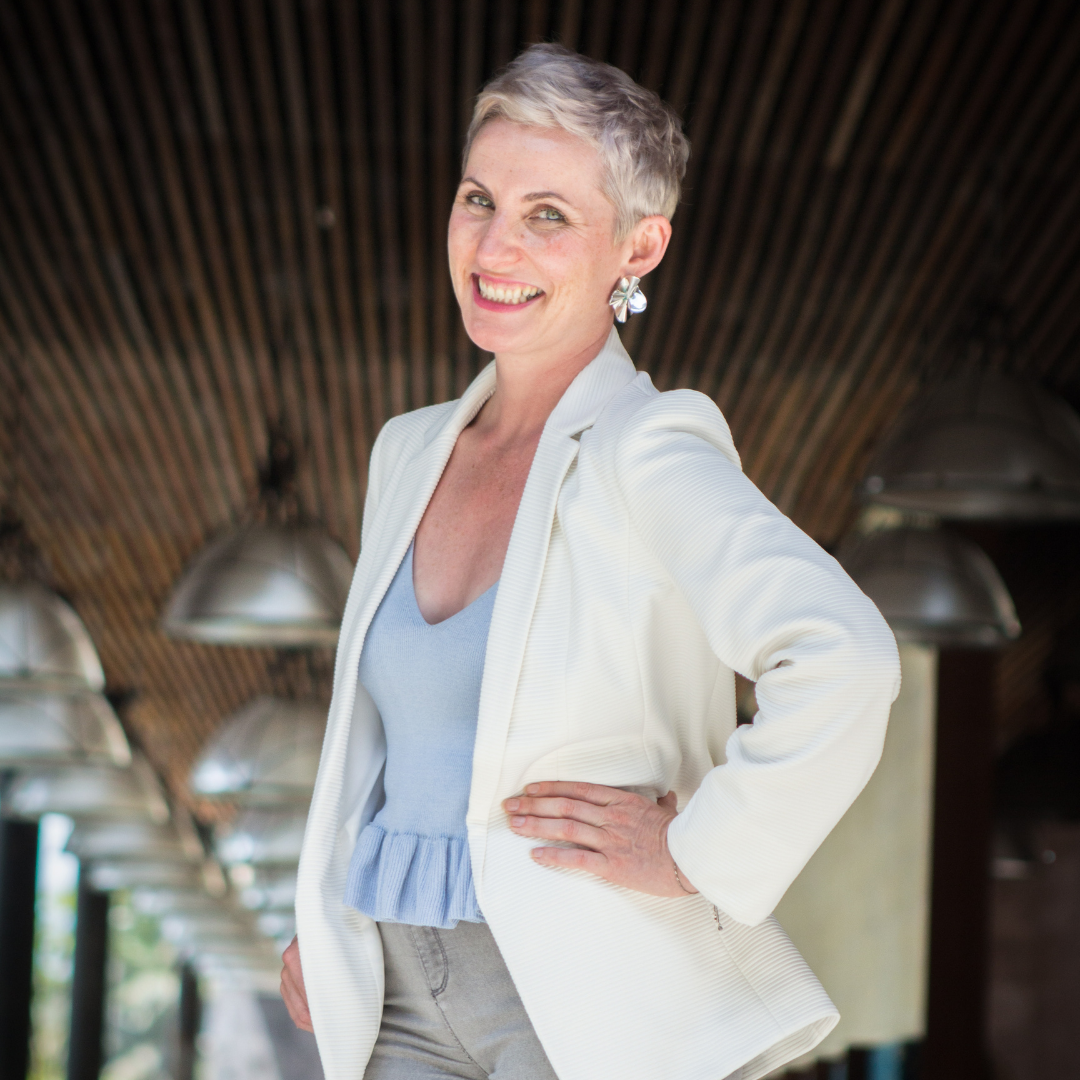 Moira Ni Ghallachoir is an International Business Mentor and Speaker who shows entrepreneurs a powerful pathway to enrolling more clients, making way more money and having a globetrotting lifestyle – without the complicated strategies. So they can finally enjoy the success and the freedom they started their business for in the first place.
She went from being a youth worker living in London making 30k a year to a business mentor and speaking, building a multiple 6 figure revenue in less than 3 years. She has captivated audiences worldwide with her powerful presentations, her retreats in Paris, New York and Dublin as well as her newest venture – stylish secret supper style gatherings for big thinking entrepreneurs to get their message out in a big way anywhere in the world.
Previous Post